Mediation Begins August 23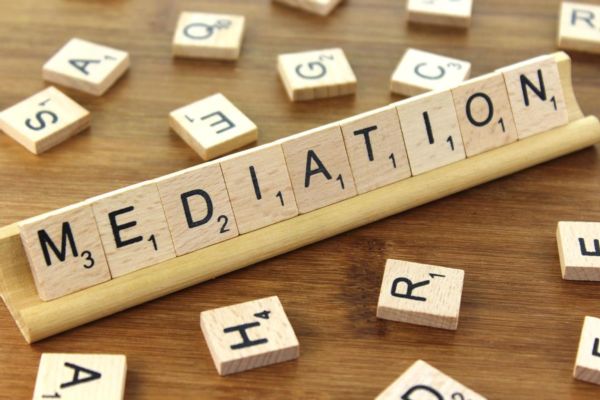 The City still has over a dozen takebacks on the table including:
Permanently change the calculation of overtime

Require us to cash out comp banks to 40 hours once a year

Restrict shift differential for some shifts

Agree to take work calls on your non-work time without pay

Go to a flat rate for standby, eliminating trading hours and a

decrease in compensation for some members

No guarantee of 40 hours for fulltime employees

The City is also still trying to separate our Housing Authority

members from the rest of our Union.
Plus, the City has not agreed with many of the key improvements your Union is trying to make in this contract:
A fair COLA that incorporates cost of living and wages in

comparable cities

City has not made any offer to address how far behind 15+

year employees are on vacation accruals

City has not made any offer to address the high cost of

parking for our downtown members

City has not made any offer to address pay for our members

who are stepped out

City's Negotiator said he was "not interested" in increasing the annual cap for dental even though the cap has been stagnant for more than 12 years, providing contractual improvements for internal candidates applying for open positions or providing hazard pay for City employees assigned to clean up homeless camps.
Local 2067 will be hosting more than 20 Bargaining Briefings the week of August 20 in preparation for mediation. The full schedule will be available 8/13.
And mark your calendars for our next bargaining action downtown August 27 from 4:30-6:30pm. Details TBA…