It's Finally Time to Vote!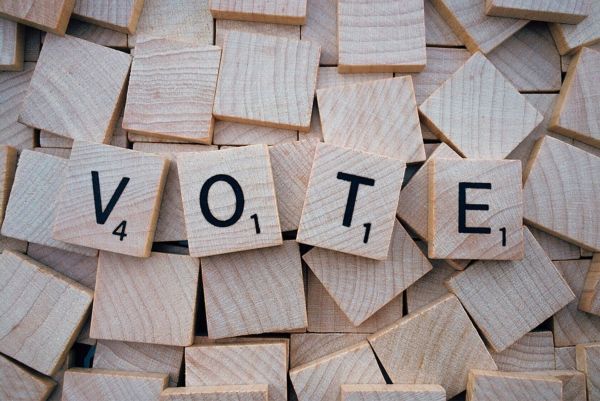 Here is the schedule for the upcoming Union Contract ratification vote on September 26 & 27.
Schedule and locations
We are holding the vote over two days to make sure everyone has multiple times/locations to cast their vote.
WEDNESDAY, SEPTEMBER 26
8am-9am Corner of Commercial and Chemeketa (under green awning)
8am, 12 & 3:15pm Willow Lake
11:30am-1:30pm Peace Plaza
Noon-1pm Salem Housing Authority (breakroom, SHA employees only)
11:30-1:30pm IT breakroom (breakroom, IT employees only)
3pm-4:30pm PW Shops (Building 2 breakroom)
5:15pm-6:15pm AFSCME Union Hall (1400 Tandem Avenue NE, Salem)
THURSDAY, SEPTEMBER 27
8am-5:30pm AFSCME Union Hall (1400 Tandem Ave. NE, Salem)
MONDAY, OCTOBER 1
A third day of voting has been added: Monday, October 1 to accommodate the members who may be out of town. Anyone unable to cast their vote Wednesday or Thursday will be able to vote at the Union Hall Monday October 1 from 8am to 6pm.
Contract preview and ballot counting
To accommodate the third day of voting, gallots will be counted on 10/1 at 6 p.m. instead of 9/27 at 5:30pm. The count will happen at the Union Hall and all members in good standing are invited.
Questions? Call/text 503-510-0241