AFSCME Scholarship Available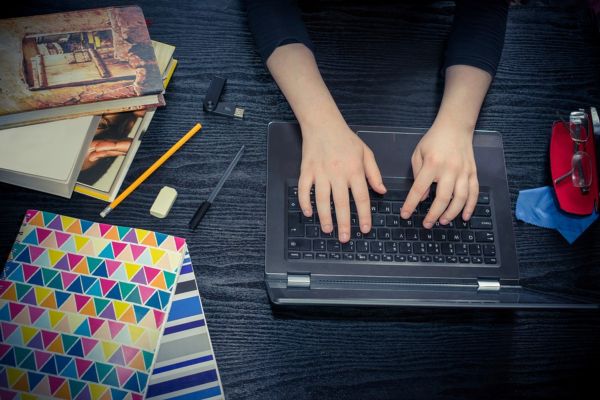 OSAC Scholarship Announcement
Apply online now for 2019-20 Scholarships. When you get to the page, type AFSCME in the search box on the left and press [Enter]. You should see Scholarship #557 - AFSCME Local 2067 at the top of the list.
Deadlines
Feb. 15, 2019: Early-bird - Chance to win a $1,000 OSAC scholarship
March 1, 2019: Final deadline
Who can apply
Active members or spouses (including life partners and their children), children or grandchildren of active members of Oregon AFSCME Local 2067.
Qualifying members must have been active in AFSCME Local 2067 for one or more years as of March 1, 2019.
Current graduating high school seniors
Prior high school graduates
College undergrad students
College graduate students
GED recipients
Home-schooled graduates
Eligibility criteria
Enrollment: Full-time enrollment
College: Any two- or four-year public, private, nonprofit, or for-profit, Title IV postsecondary school in the United States
FASFA: Financial need is not required by will be considered; FASFA filing is required.
Apply-complete annually.